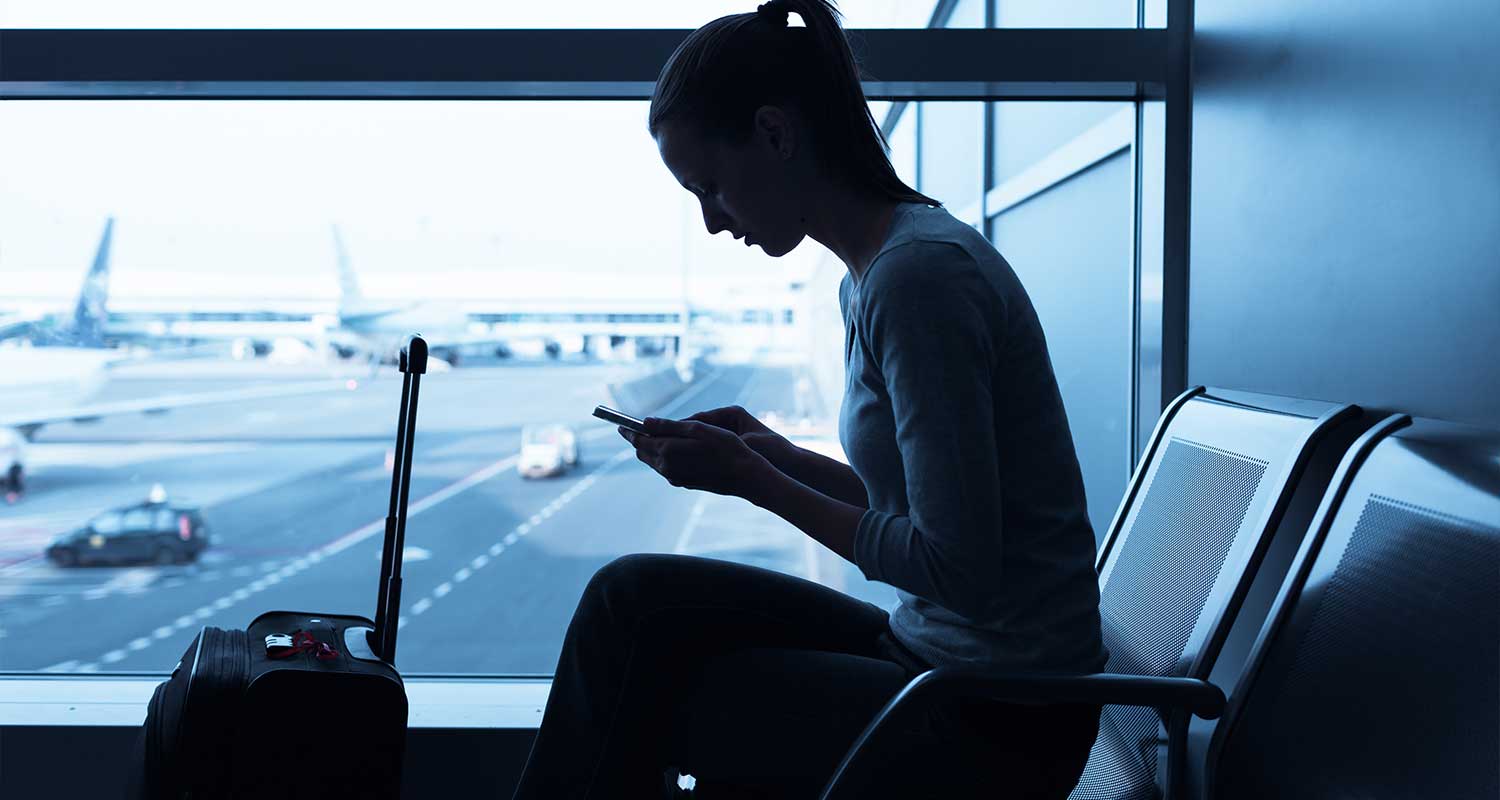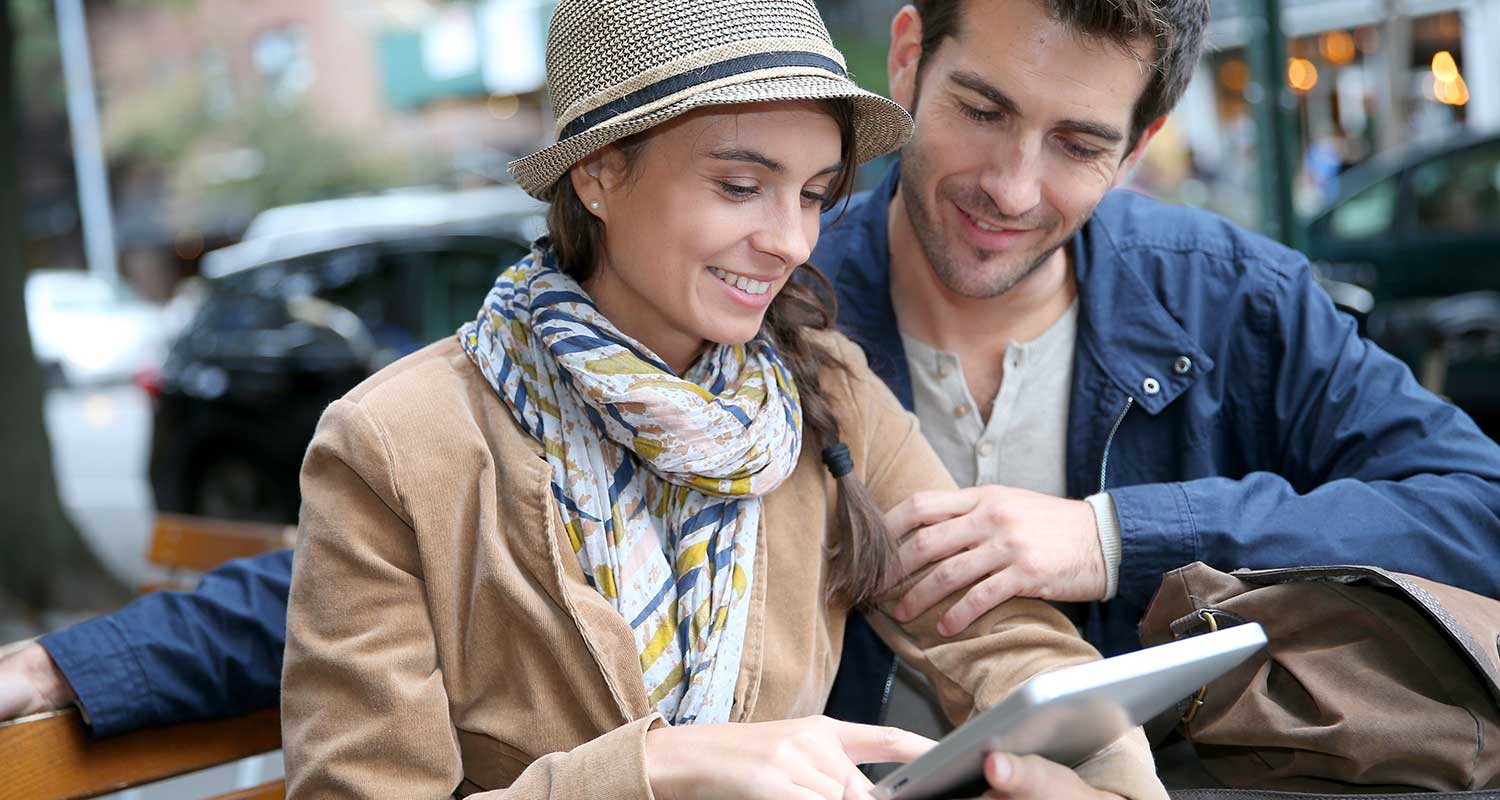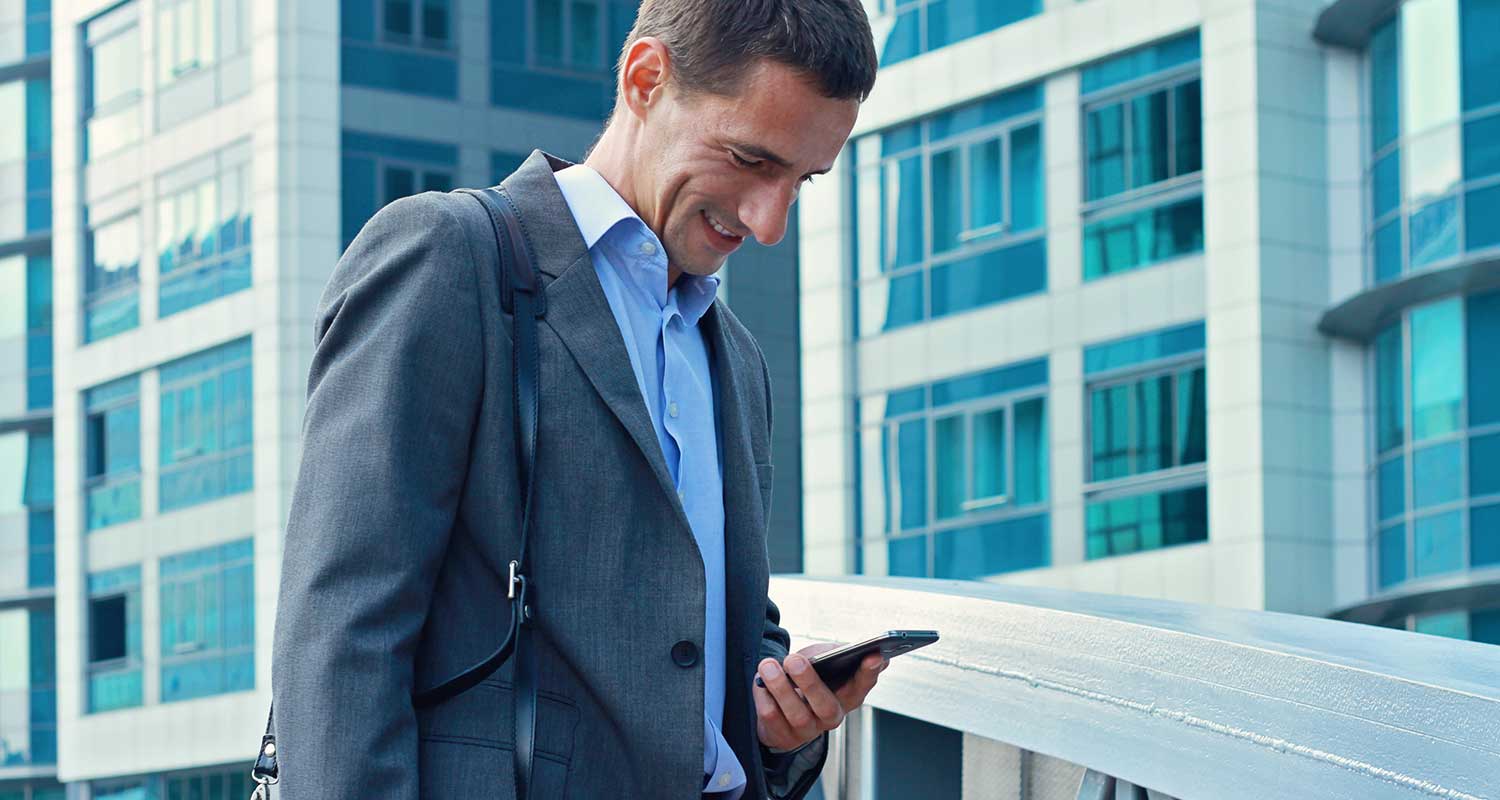 GLA CLIENT PORTAL
Your accounting, payroll, taxes and other important documents — whenever and wherever you need them.
 
Looking for mobile access?
Download the NetClient CS app for your mobile device for quick and easy secure access to your GLA Client Portal at your fingertips — any time, anywhere!
Our client portal grants you unlimited access to your accounting, payroll, tax returns and other work we prepare for you. Additionally, we electronically archive all source documents you provide to us and make them available to you on the portal with the rest of your GLA documents, so you have secure access to anything you might need — whenever you need it.
If you would like access to your personal client portal, please give our office a call or fill out the following form and we will get you set up with a registration link right away!